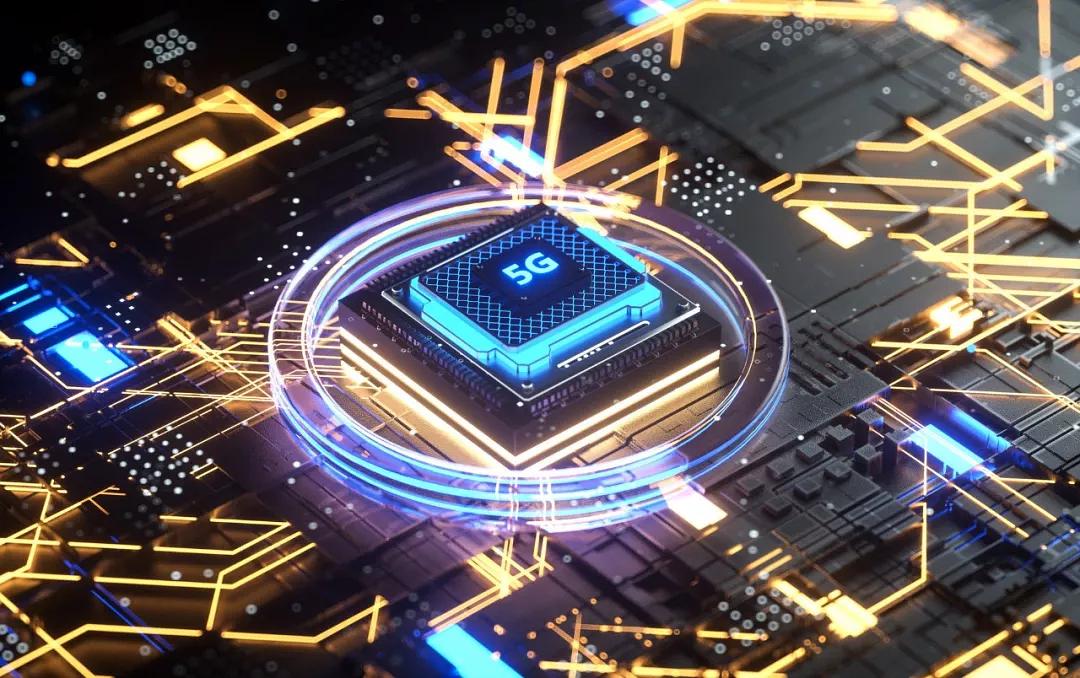 2020-04-11 14:02
In the era of 5G communication, it will set off a new climax
China's manufacturing industry has already been transforming into automated production. "Made in China" These topics will no longer be fresh in 2025. In the heat, the Industrial Internet became the hottest topic in the digital transformation of manufacturing in 2018. Electronic connectors are important communication, power and signaling devices for industrial automation equipment and robots. In the era of 5G communication, there will be opportunities and challenges for electronic connectors.
In the 2008 economic crisis, China's manufacturing industry sang the "automated transformation" decade, which has become the consensus of many companies, and everyone is actually practicing things. According to the 2018 China Intelligent Manufacturing Report, China's industrial enterprises continue to improve their digital capabilities, and China has become a major consumer of industrial robots, which needs to grow and be strong. China's smart manufacturing has also entered a high-speed growth period.
Industrial manufacturing is moving towards automation and intelligence. Industrial connectors have been widely used in all aspects of industrial production to achieve industrial interconnection. For connector manufacturers, naturally, this promising sunrise area will not be missed.
The HCB connector has more than 40 imported high-speed punching machines, more than 40 injection molding machines, and daily production capacity of about 20 million. Welcome customers to negotiate.