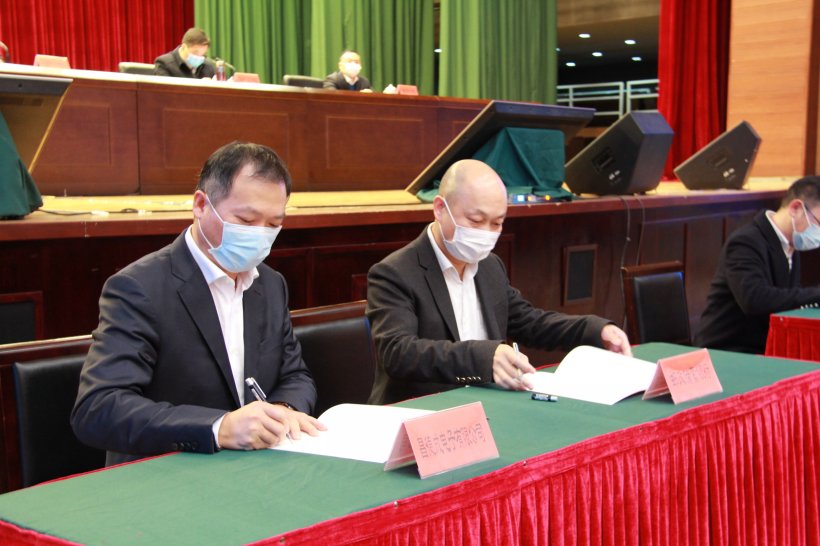 2020-04-11 13:59
Advance conference on intelligent technology transformation
On Mar. 10th, the resuming of work and industries was fully implemented all over the country after the coronavirus is basically controlled.
Yueqing government attaches great importance to promote the intelligent technology transformation, to upgrade the industrial patterns.
The mayor of Yueqing Xu Jianbing, the presidents of major banks in Yueqing, the president of HCB Ye Binwu and others have attended the conference.